Property Disclosures When Buying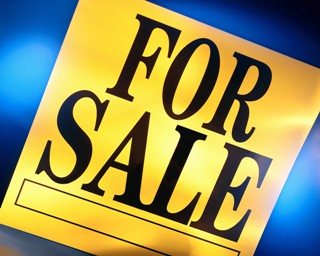 Preliminary Title Report
The preliminary title report names the current owner(s), the legal description of the property, current property taxes, all loans and all existing easements. 


CC&R's – Covenants, Conditions & Restrictions 
CC&R's show the restrictions on the property and for the tract at the time the home was built. Not every property has CC&R's filed. 


Homeowner's Association Documents 
These are the "rules" for townhomes, condominiums and PUD's (Planned Unit Developments). These documents will show the current financial status of that particular Association, the Rules and By-laws of the Association and will help you understand any restrictions or regulations pertaining to the property in the Association. 


Real Estate Transfer Disclosure Statement – TDS-14 
This is the Seller's disclosure regarding the property. This is a two (2) page document. California state law requires this disclosure to be completed accurately by the Seller. 


PRDS Supplemental Seller Checklist 
Although not required by California state law, this is an additional disclosure that often used in Santa Clara county. This four (4) page document is very specific in nature. We strongly recommend that a Buyer request the Seller to provide this accurately completed disclosure. 


Residential Earthquake Hazards Report
This is required by law if the property was built before 1960. 


Geological and Flood Zones Disclosures
Shows the level of hazard for earthquake and/or potential flooding for that property's location and if flood insurance will be required by the Lender. 


Smoke Detector Advisory/Water Heater Safety Strapping Compliance
Disclosure
Seller disclosure of smoke detector(s) and current requirements for smoke detectors in a property. Water heaters must be anchored and strapped for safety. A compliance certification is required by the Seller on all residential property. 


Environmental Hazards Disclosures
This report shows known hazard location(s) near the property. 


"Environmental Hazards & Earthquake Guide" Booklet
A free information booklet is required to be given to the Buyer. This booklet
covers many safety issues and areas to further inspect. 


Lead-Based Paint Disclosure
Lead-based paint hazards. Required on homes built after 1978.