What Satisfied Clients are Saying!
100% of Our Business Comes From Referrals!
"I want to thank you for the incredible experience of working with you.  What a team!  In just a few weeks you turned my dream of buying a single family home into a reality.  There are myriad real estate professionals to choose from in Silicon Valley.  What sets you two far above the others is your level of professionalism, years of experience and deep commitment to your clients.
"This is a very competitive real estate market, especially for buyers.  Thanks you two, I was in a position of strength.  You made the pre-qualification process easy.  And as a pre-qualified buyer my offer much more attractive to the sellers because they knew the loan would go through and we could close quickly.  I had so much fun looking at houses together!"
You really took the time to understand my needs and preferences, and you helped me understand my niche of the market.  It paid off – I found the house I was looking for at a good value.  Once the offer was ready for presentation to the seller I relaxed knowing it was in the hands of the best two negotiators I could possibly have.  Not only was the offer was accepted, as an added bonus we closed escrow a day early!"
I would also like to commend you both on your communication.  You made it very clear what I needed to do, you answered my calls immediately or got back to me within minutes, and you kept me informed on what was happening.  I could tell that behind the scenes you were making sure everyone else stayed on track.  This included inspectors, the title company, the sellers agent, the insurance agent and others too numerous to mention.   You are a winning team!  I plan to work with you again in the very near future on another project and I'm already recommending you to my friends and family."
Kathy O'Brien, Move Up Buyer & Seller
San Jose, California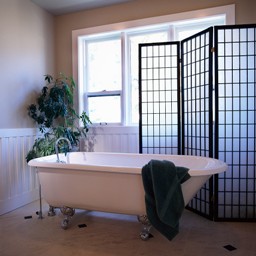 "Thank you so much for all of your help in regards to my Mom and I purchasing a house. Through your professionalism and advice, we were able to buy the perfect home with really nice neighbors, a definite plus!
They say that things happen in 3's, and good things do. A 3 bedroom house is perfect for us. We did not get the first two homes, but were successful on the third. And it only seemed to take about 3 weeks from start to finish. See, three things…ok it's a bit of a stretch, but give me a break here.
You did a great job of explaining how the mortgage process works. As a first time buyer, I really appreciated learning the difference between the 12 day lock and 30 day lock and the different benefits and negatives to each. The explanations of how everything worked really helped me to understand the process better. Thanks for re-arranging your schedule to fit mine. It is exceedingly difficult to take time off of work, and looking at houses before work was actually really fun and put a bright spin on the rest of the day for me.
I will definitely be recommending The Groups to all of my friends, co-workers and family. You two really went the extra mile in assisting us, and it is greatly appreciated. Thank you again!"
Kristie, First Time Buyer
San Jose, Calfornia
"Eleven years ago I was desperate to buy my own home and get out of apartment living.  I was unable to find a real estate agent who would work with me because I was a first time buyer and had little money for a down payment on a home. Then I found you – you were an angel to me!  You worked many long, hard hours to find the perfect home that I could buy to make my dreams come true.

Thank you, thank you, thank you!!
Without you, I might still be living day to day without a comfortable future."
Sue Bowen, First Time Buyer
Santa Clara, California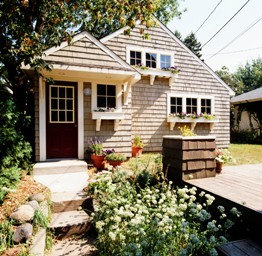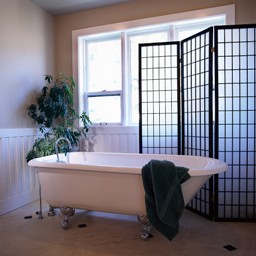 I knew buying my first home would be a challenge, but your sheer confident presence allowed me to believe in myself so very much! 
We now have a home of our own, thanks to you!"
Stansbery, First Time Buyer
Sunnyvale, California
"You made finding the house, applying for the loan, dealing with escrow and closing so easy!
I didn't feel a lick of pain!"  
Authement, First Time Buyer
Santa Clara, California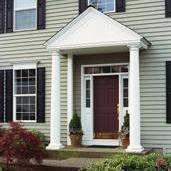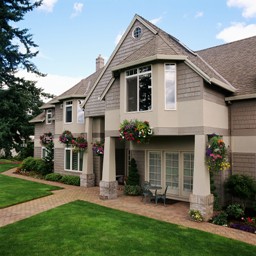 "Thank you, thank you for all your hard work, diligence, persistence, tenacity and everything else it's taken to get this far. 
We really have enjoyed working with you!" 
Oppie Family, First Time Buyers
San Jose, California
"The way you came up with all the repair contracts and estimates, your prompt response on the 25th(!) phone call, the overall feeling you gave us of being your primary focus.
These reasons and many more are why we felt blessed to have your services!" 
The Tibbett's, Relocation Buyers
Los Altos, California